The ultimate softphone for the remote desktop and cloud PC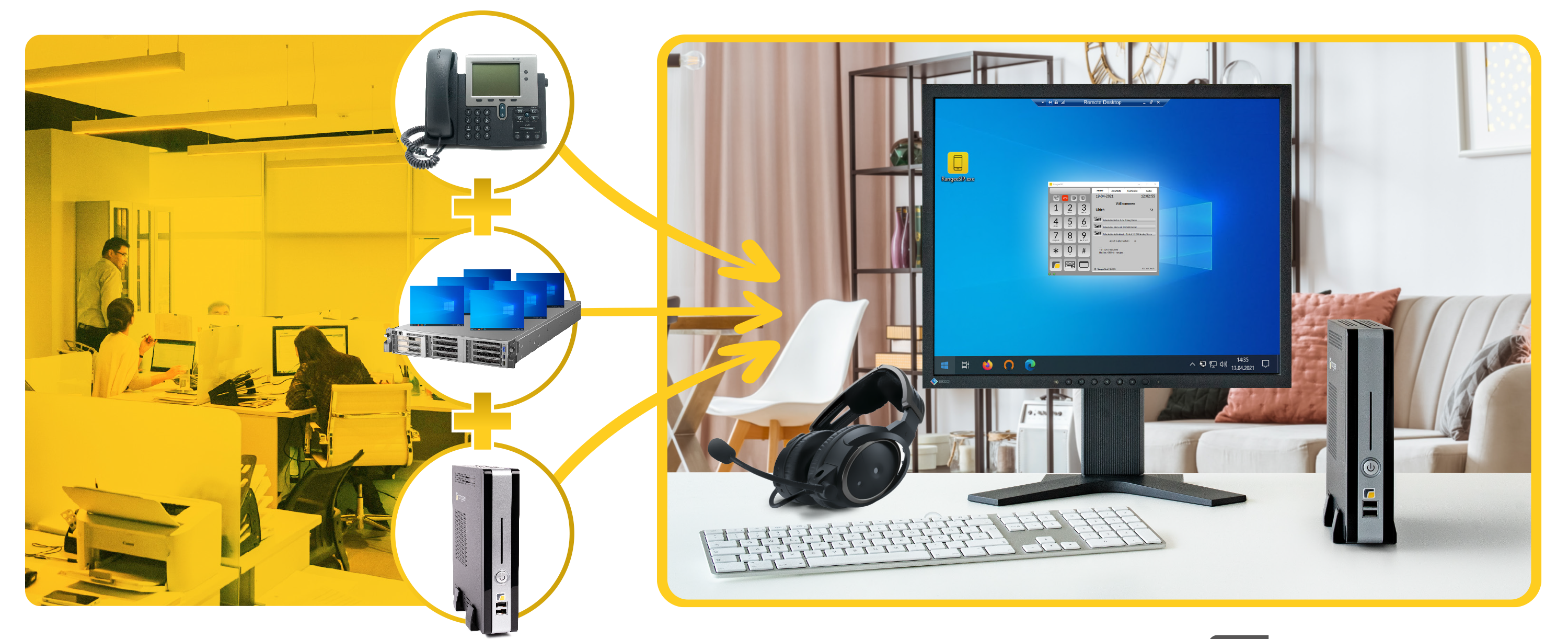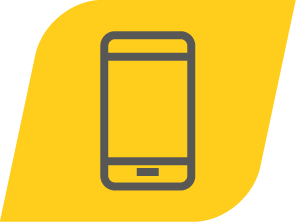 The modern working world requires various new solutions, softphones are becoming more and more popular, as they allow working from any location without having to disconnect and reconnect your hardphone every time you change place. Telephony with a softphone is done through the computer that you need to work anyway.
However, in conjunction with a remote desktop or cloud PC, several challenges arise in this context that are important for an optimal user experience, such as: intuitive operation, flawless audio quality, and minimal network and CPU utilization.
How softphone installations for the Remote Desktop looked like so far:
The installation has been made either on the server or on the client itself.
With server-side installation, there was a constant risk of overload. Is the network connection sufficient? How high is the CPU utilization? This brings limitations to the user experience. Call quality suffers due to buzzing & stuttering, as the server channel is not suitable for the amount of data of audio input & output on the paths between server and user. The user is also limited in the selection of audio devices within the session, since only one device is permanently passed through via remote audio.
Once the installation has been made on the client, the configuration is completely user-specific and cannot be controlled by profiles on the server. The user must leave his desktop on the server to use it and there remains an "ongoing" effort as the softphone can only be installed, configured and regularly updated locally.
HD Fon is a combination of a softphone installation on the device with a user interface on the remote desktop.
The settings are managed on the remote desktop. By logging on to the Windows session, the softphone is automatically configured and started on the end device in a user-specific manner.
With HD Fon, the benefits from the desktop and endpoint solutions combine to provide the maximum user experience for this application.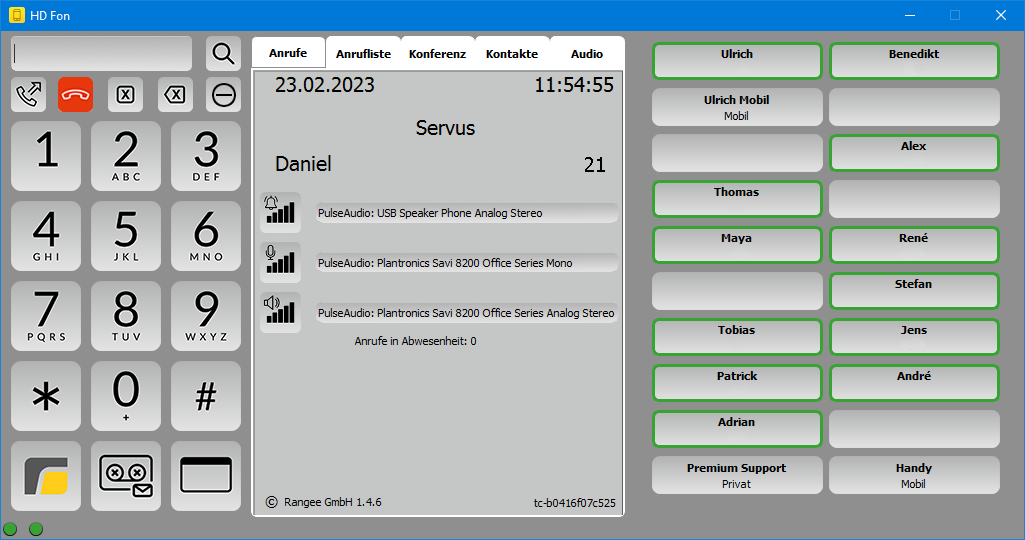 Do you have any questions?
Fill out our contact form and we will get back to you as soon as possible with the appropriate answers. We will also be happy to call you back if you wish.
Support
You have a technical problem? Our support team will be happy to help you. To do this, please open up a support ticket.