Control local apps from the remote desktop, without media disruption.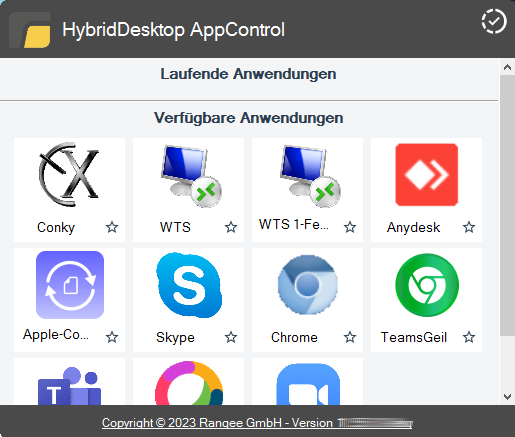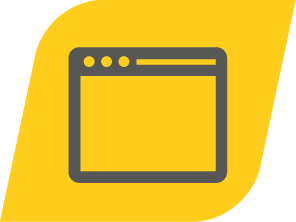 Many remote desktop connection protocols, especially RDP, are not suitable for transferring media content, video and audio track, video conferencing (with incoming and outgoing image and audio), etc. The content is jerky, the tracks diverge, the user is frustrated.
HD AppControl is the solution here.
With HD AppControl you control all locally installed apps and transfer them to the remote desktop. In the first step, the control is done via a slim GUI, which is started via a tray icon. The clou: The user does not notice anything, except for the starting, for him it still seems as if the application is operated normally in the remote desktop. The standard Windows window decoration drawn around the window and the entries in the taskbar, including the correct application logo, provide this impression.
For example, a locally installed video conference client can be used in the remote desktop and offers a video conference in the usual perfect quality. No lag, no stuttering, but still the operation without media break by leaving the remote desktop.
The order of the available applications can be adjusted by favoriting. Running applications can be "pinned", which ensures that the application window always remains in the foreground.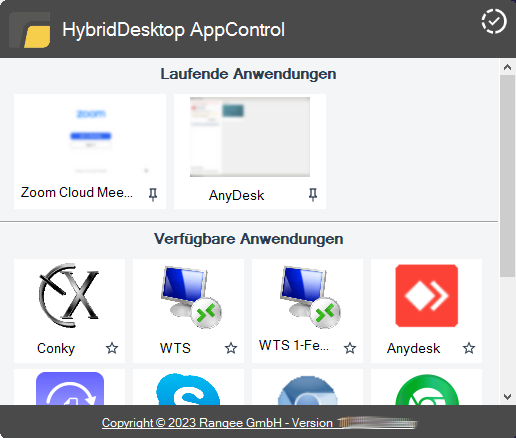 Do you have any questions?
Fill out our contact form and we will get back to you as soon as possible with the appropriate answers. We will also be happy to call you back if you wish.
Support
You have a technical problem? Our support team will be happy to help you. To do this, please open up a support ticket.