And build the future of remote desktop with us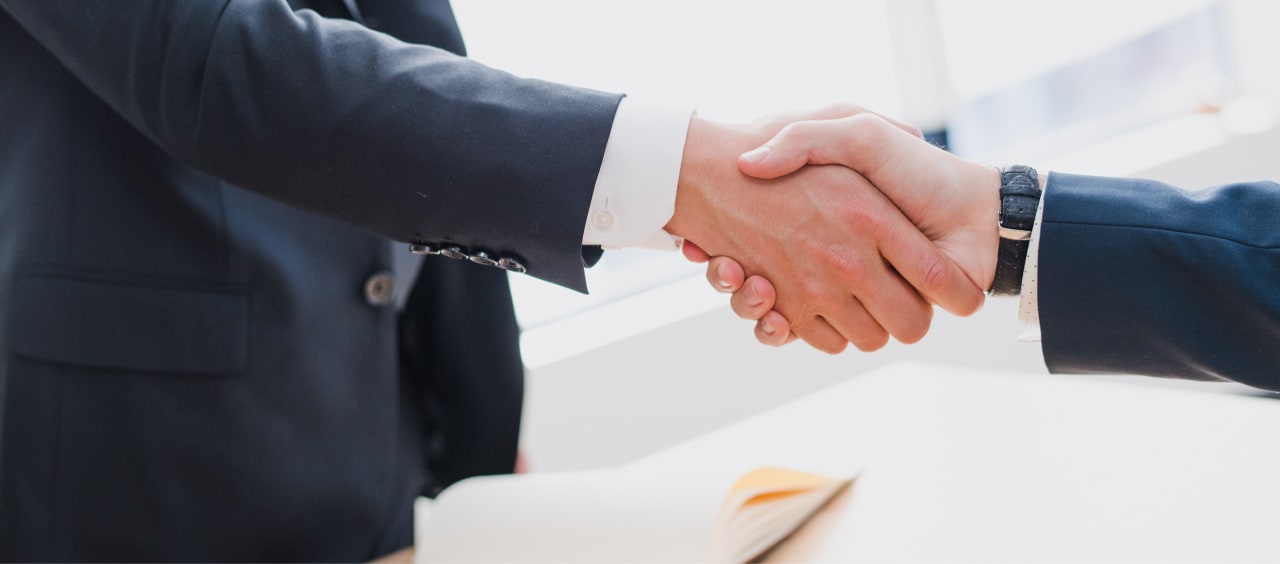 How do you benefit from a partnership?
HybridDeskop makes the remote desktop fit for the future. Whether you run a data center, specialize in server infrastructures, you develop your own protocol to connect to a remote or cloud desktop, thin clients are an integral part of your offering, or what else… As a HybridDesktop partner, you benefit in many ways. In addition to special conditions and technical support, you will of course receive individual support for marketing or sales activities. You and your customers benefit equally.
HD Reseller
As a reseller, you offer HybridDesktop Tools as a solution to your customers. In addition, you have the possibility to add your own offers and services. You receive the HybridDesktop tools at reseller conditions.
HD Distributor
As a distributor, you distribute HybridDesktop Tools in the channel. HD resellers also purchase licenses from you. With HybridDesktop Tools you can optimally complement your product portfolio, especially in the area of Thin Client and EUC. You receive the HybridDesktop Tools at special VAD conditions.
HD Premium Partner
Premium Partners are selected by us from the pool of resellers. They are characterized by the intensive, offensive and successful marketing of HD Tools. As a Premium Partner, you can also offer HybridDesktop Tools as a solution to your customers and have the additional option of supplementing them with your own offerings and services. They receive special purchasing conditions and also regular training and other sales support.
HD OEM Partner
OEM partners integrate HybridDesktop tools into their own products and solutions. These can be, for example, connection protocols, operating systems or EUC solutions. In this way, you improve your own product and increase the satisfaction of the end customers. HD Tools are also available as white label products and can be customized to your exact specifications. OEM partnerships are completely customized.
You are ready and want to start together with us?
Contact us to explore the possibilities of a successful partnership and plan your future together.
Which technical and sales training measures are useful?
Which marketing actions are targeted?
Which and how many demo or NFR licenses do you need in the first step?
How exactly do you manage to increase your margins?
Which partner level is optimal for you?
Do you have any questions?
Fill out our contact form and we will get back to you as soon as possible with the appropriate answers. We will also be happy to call you back if you wish.
Support
You have a technical problem? Our support team will be happy to help you. To do this, please open up a support ticket.