Web content on the remote desktop – completely rethought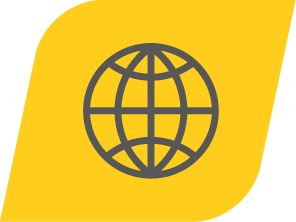 Multimedia content is often played back with interference in the web browser of a remote desktop due to the transmission of the connection protocol. A large flow of moving image and audio content is created, For which the channel is not enough. Video flickers, stutters and interruptions occur in the audio stream, audio and video playback often do not run consistently or break off completely. In addition, there is the enormous load on the server due to the large number of audio and video streams.
Instead of laboriously loading web content on the remote desktop, HD BrowserRedirection brings a browser window from the local client to the foreground. So the local performance is used. For this purpose, a plugin is installed in Chrome or Edge, to which the administrator or (if approved by the admin) also the user can specify domains that are to be accessed via the redirection. If the plugin detects such an address, the locally installed counterpart of the BrowserRedirection opens it in the local browser window. This window is placed exactly in the browser display from the remote desktop and the accessed content is displayed there. For the user, the integration is seamless, with no media disruption from switching desktops and optimal quality. Without distortions and delays or audio and video spacing out, the content runs smoothly, while the user can still move freely in their familiar working environment.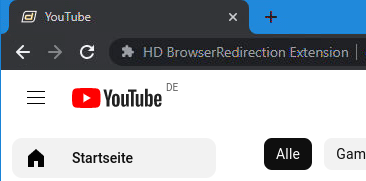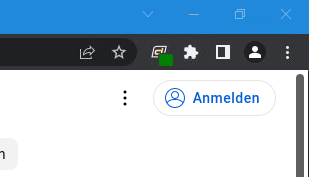 Do you have any questions?
Fill out our contact form and we will get back to you as soon as possible with the appropriate answers. We will also be happy to call you back if you wish.
Support
You have a technical problem? Our support team will be happy to help you. To do this, please open up a support ticket.